Samavira was created to help you elevate your meditation experience and live life at your best.
We are a growing global network of meditation instructors, and we're dedicated to bringing a uniquely designed meditation experience to cities around the world.
Choosing Samavira is choosing wellness, growth and connection.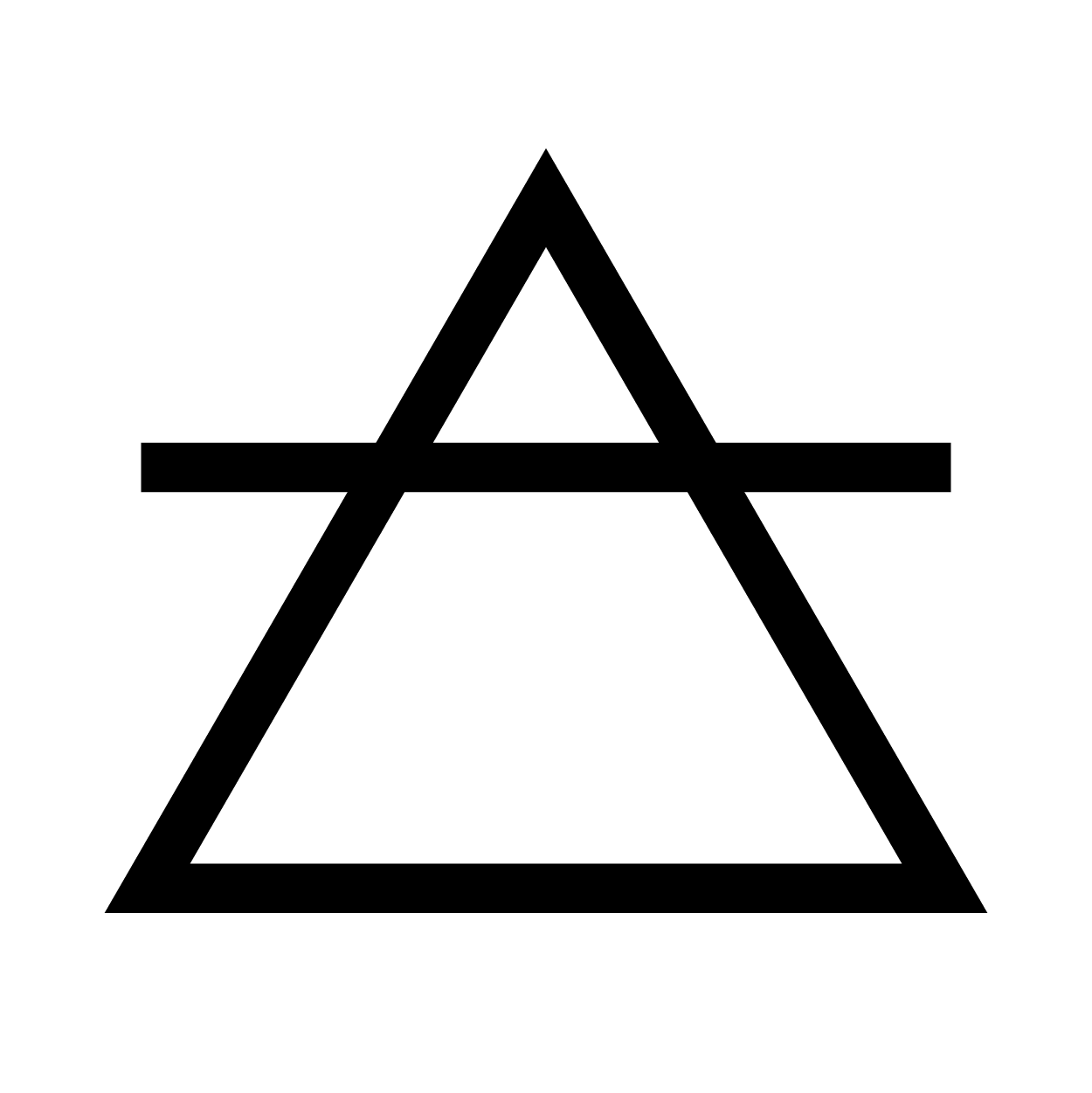 Our mission is to leave an impactful footprint in this world – one meditator at a time.
Meditation can be your path to transformation in a profound and methodical way. And we'd like to be that seed for transformation in your life.
Lauren Schuivens, the Founder and visionary behind Samavira is a certified meditation & mindfulness instructor trained by Buddhist Monks in Thailand. She has worked with some of the biggest personal growth authors in the world during her career at Mindvalley and has facilitated events for hundreds of people worldwide. Even though she is a successful entrepreneur today, her story started off on a very different path.
Lauren became a victim of armed violence and was raped before she turned twenty. Due to her early life trauma, she developed a severe eating disorder and had to deal with depression and suicidal thoughts. As a result, she was prescribed antidepressants for treatment. Her therapists said she would be dependent on medication for the rest of her life — but she decided to prove them wrong.
WHAT PEOPLE SAY ABOUT LAUREN
What I really love about Lauren is that she puts your heart and soul into everything she does. Seeing someone have so much dedication and ownership to their work is just mind-blowing. She's one of the most hard-working, competent, passionate, engaged people I know.
Lauren is a very humble person.
Working with Lauren has been an absolute pleasure. She was a masterful partner in our collaboration!
Donna Eden & David Feinstein
Founders of The Eden Method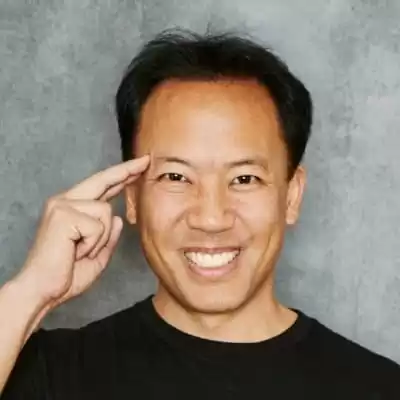 Lauren is a force of nature 🙏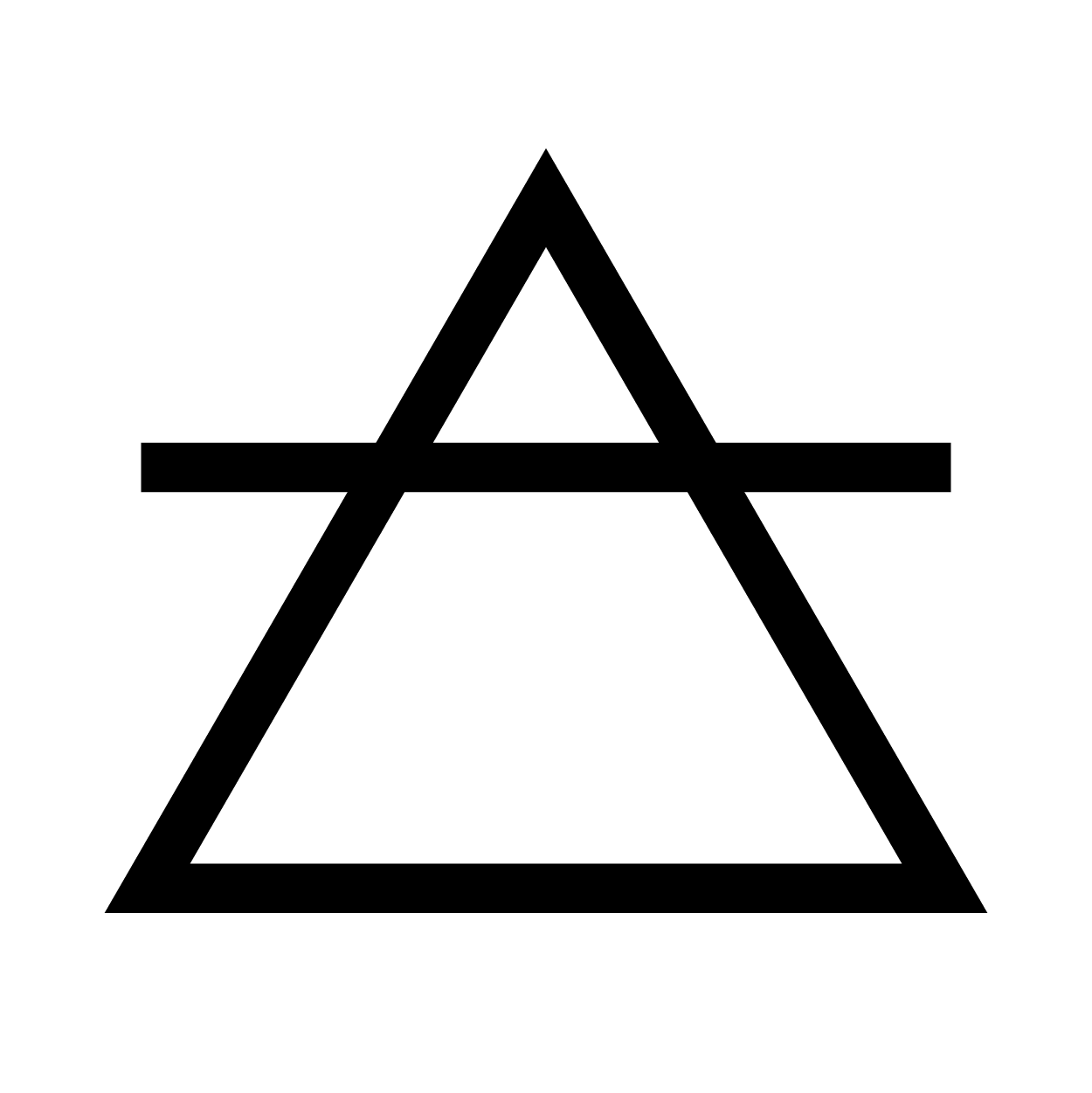 ADVENTURE
Venture out into the silence of your soul and
explore parts of yourself even hidden to you.
ELEVATE LIFE​
Go deeper in your practice, rise higher in
your potential, so you can live life at your best.
TRULY YOURS​
Become the creator of your meditation experience and design your unique meditation style.
CONNECTION​
Reconnect with who you really are and
join a circle of like-minded meditators.
Lauren is the founder of Samavira and a certified meditation & mindfulness instructor. Lauren has been trained by Buddhist Monks in Thailand to deepen her skills and knowledge about meditation and mindfulness to overcome her early life traumas, reclaim her power and heal from the past. Lauren is now on a mission to spread this wisdom with the world.
Corin is a marketing strategist and paid advertising specialist with 10+ years of experience helping purpose-driven businesses to launch and grow. She is passionate about meditation, yoga, and all things holistic health and wellness. 

Her drive to share meditation and encourage more meditation across the world is what led her to Samavira.
Rose is a content marketing manager at Samavira with 2+ years of experience helping wellness brands to connect with their ideal audiences to grow and expand their businesses. She is a wellness enthusiast who's passionate about personal development. Her self-awareness journey evoked a keen interest in meditation, which led her to Samavira.
Join our Meditation Training to create a personalized meditation style that really works for you!
Join our Teacher Training to turn your passion for meditation into an impactful profession.